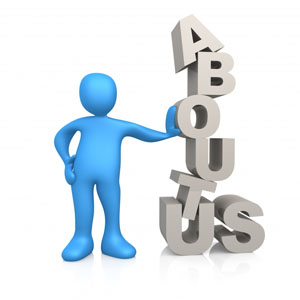 We are all about board games, from the old time tabletop classics like Scrabble and monopoly to the new generation offline platforms and online virtual gaming platforms. We are a community of enthusiastic gamers just like you, sharing our remarkable gaming stories and keeping each other up to date on the latest in the gaming world.
We know gaming is for everyone – young and old; male and female. And we would like to be part of your fun time with friends and family as well as your online gaming companion. We share your passion for board games of various kinds, and we also share tips and secrets that will no doubt enhance your gaming experience.
You can catch all the latest news and updates on happenings in the world of dice, cards, and decks and all things relating to board games.